UK schools have a week-long break half-way through every term (what we call a semester). With Europe a stone's throw away from the UK, you will have plenty of opportunities to travel and explore. We've created a list of some of our top destinations to get you started!
Barcelona, Spain
Usually seen as a summer-time destination, Barcelona is a city that can be enjoyed all year around. The architecture is surreal, as Gaudí dominates the cityscape with his designs. You can explore the magical Gothic Quarter and be transported back in time with more traditional buildings.
Barcelona is a foodie's dream too – with a number of Michelin-starred restaurants and tapas bars, there are plenty of walking food tours available.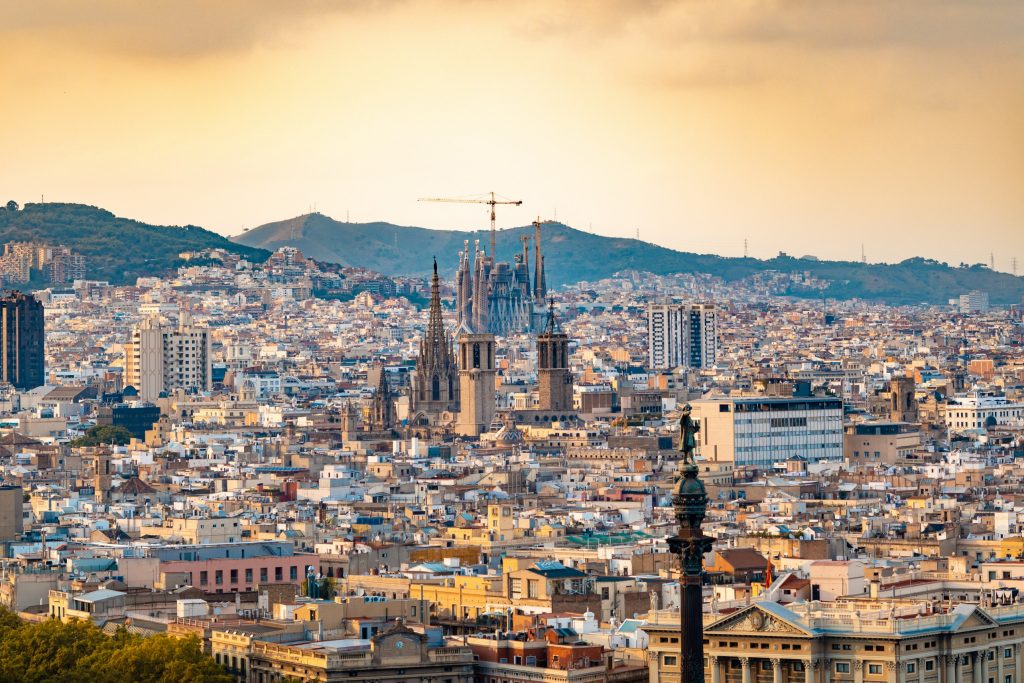 Paris, France
Known as the romance capital of the world, there are many reasons to visit Paris. It's a beautiful city full of culture. There is something for everyone in Paris, from world-class shopping, to art in the Louvre.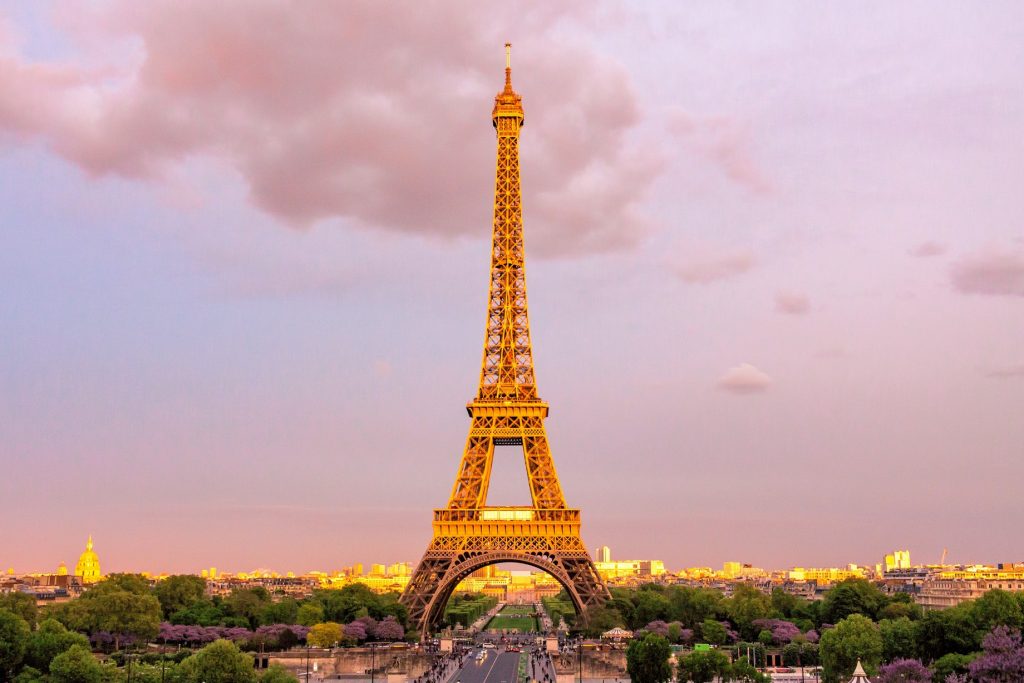 Reykjavik, Iceland
Surrounded by mountains and emerald lava fields, Iceland's capital is an ideal location for day tours, as well as a stand-alone city break destination. Relax in the steaming hot springs of Blue Lagoon, or go on a whale watching tour which departs from the harbour.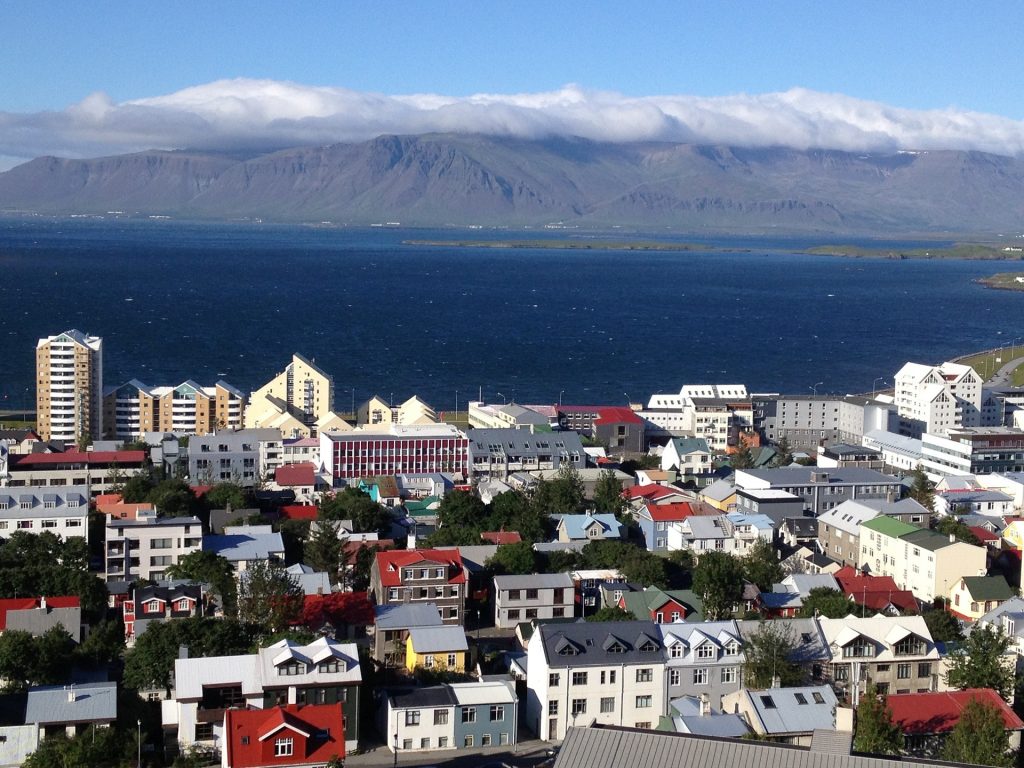 Lisbon, Portugal
Often underrated, Lisbon is filled with trendy bars and restaurants, transforming streets in downtown neighbourhoods into an open-air party. Known for its awe-inspiring architecture, stunning views and fantastic food, Lisbon is a diverse mix of old and new. Each neighbourhood has its own personality, making it the perfect city to wander and get lost.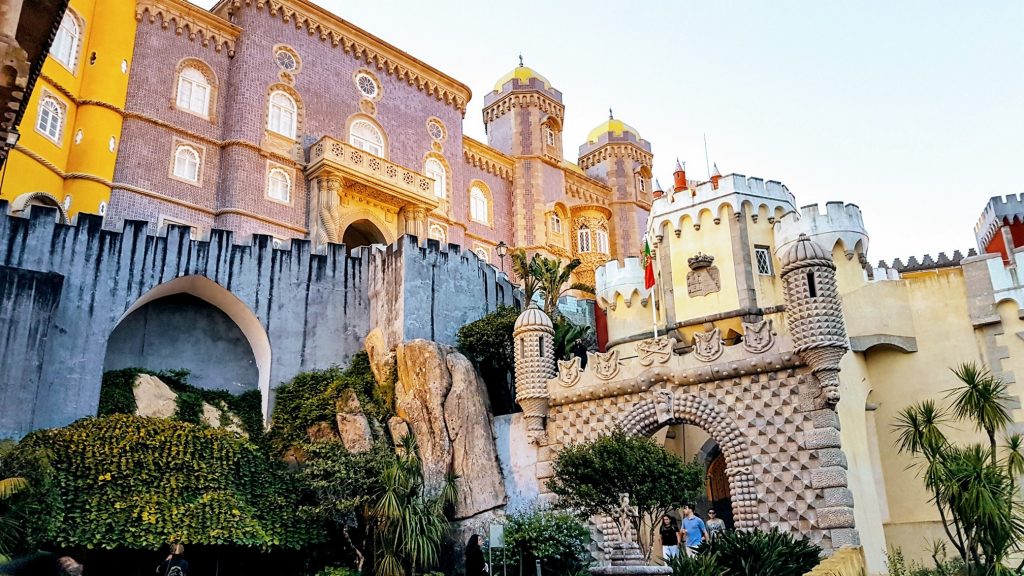 Amsterdam, Netherlands
A direct Eurostar train can get you to Amsterdam from London in less than four hours, and is considered one of the easiest getaways from the UK. With picturesque canal streets adorned with magnificent art and cosy pubs, Amsterdam is a great city for walking.