Bounce
into a UK teaching job
Complete our quick application and find out how Bounce can support you in your adventure to the UK.
Bounce
into a UK teaching job
Join the
highest rated
recruiter

Join the
highest rated
UK recruiter
The testimonials from our international teachers speak for themselves. You're in good hands!
Register with

Bounce

Teachers
Meet Shannon, a

Bounce

Teacher from Canada.
Watch her short video to find out about her experience teaching in London with Bounce Teachers.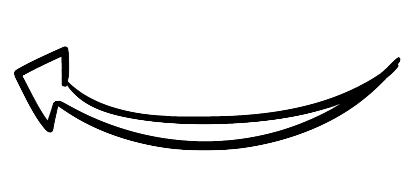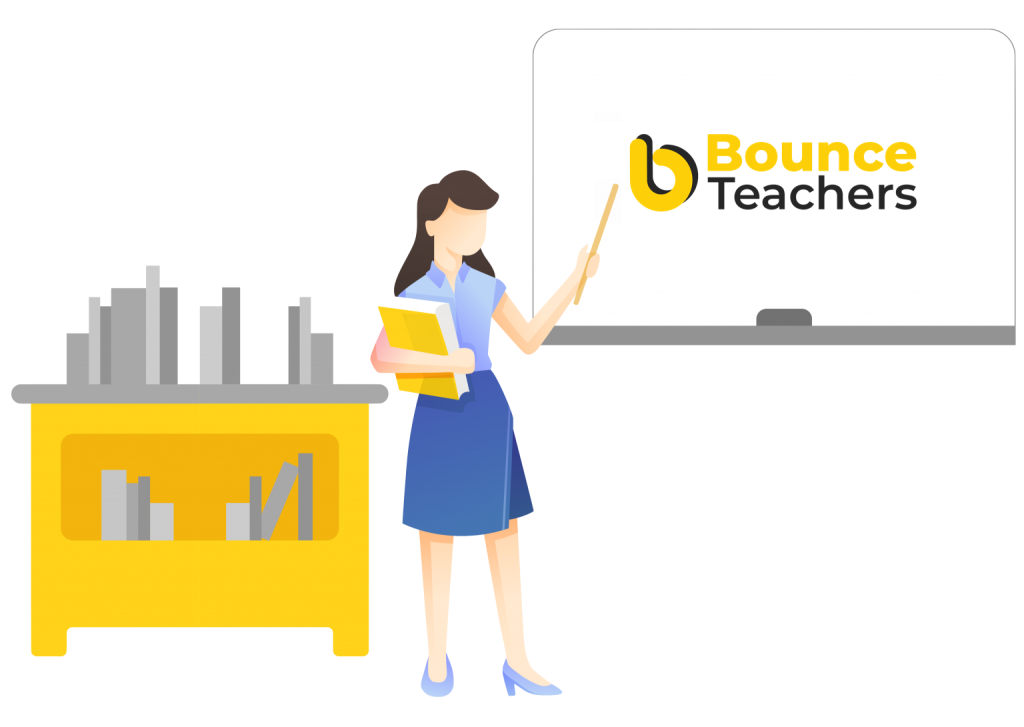 With a vast network of close to a 1,000 schools across the UK, simply let us know your preferences and we'll match you to the ideal teaching job.
Ease yourself into teaching in the UK. We currently offer guaranteed supply work contracts in the London area. Speak to your consultant for more information on this.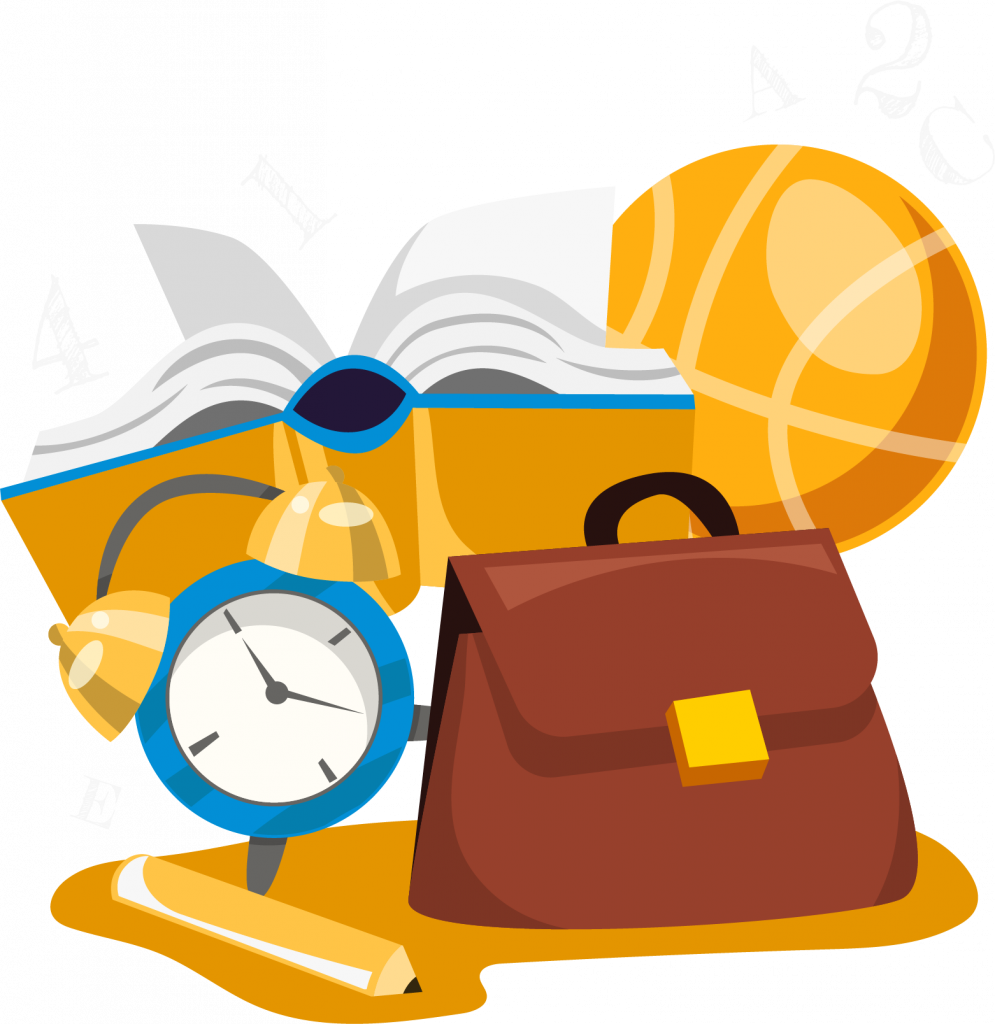 Register with

Bounce

Teachers
Meet your
Bounce
placement team
"I've been recruiting teachers with Bounce since 2017. I look forward to introducing you to my schools."
"I'll be helping you with everything from opening a bank account to finding somewhere to live."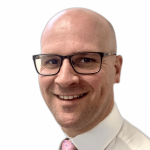 "I work with schools across London, you'll be hearing from me about exciting job offers!"
Meet your
Bounce
relocation team
We understand how important choosing the right agency is when you are considering moving to the UK for a teaching job. Find out what makes Bounce Teachers different.
Bounce Teachers (previously Achieve Education) are proud to be one of the UK's most reputable agencies, both at home and overseas.
Register with

Bounce

Teachers
Drop us a line
SPACES Finsbury Park, 17 City North Place, London, N4 3FU
Say Hello...
We aim to respond to all messages within 24hrs.