your school's recruitment
Find out how Bounce Teachers can help you recruit quality staff at your school.
As experienced recruiters, we understand the value of building a long-term relationship with our clients. When you recruit with Bounce Teachers, we'll customise your procurement strategy around your school and constantly advise you on improving candidate attraction to save you both time and money.
At Bounce Teachers, we pride ourselves in providing a unique and personalised service to our clients.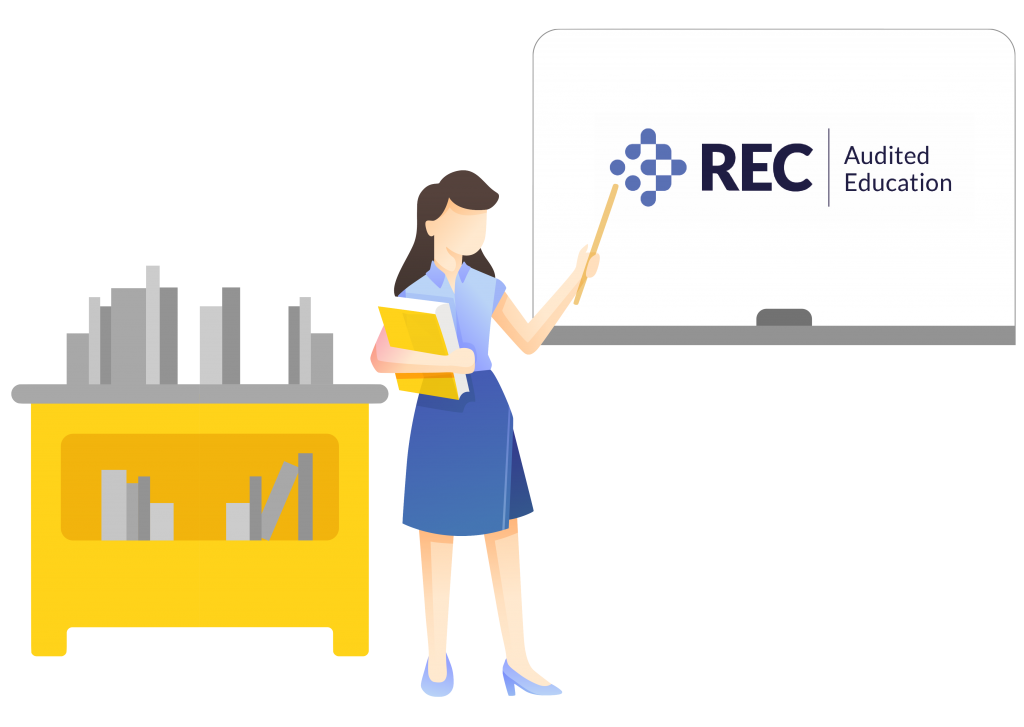 We're proud holders of REC Audited Education. This means we've been thoroughly scrutinised and approved as an agency that provides the highest standards and ethical service to our workers and schools.
A collection of our top tips, advice and recommendations to support your career in the classroom.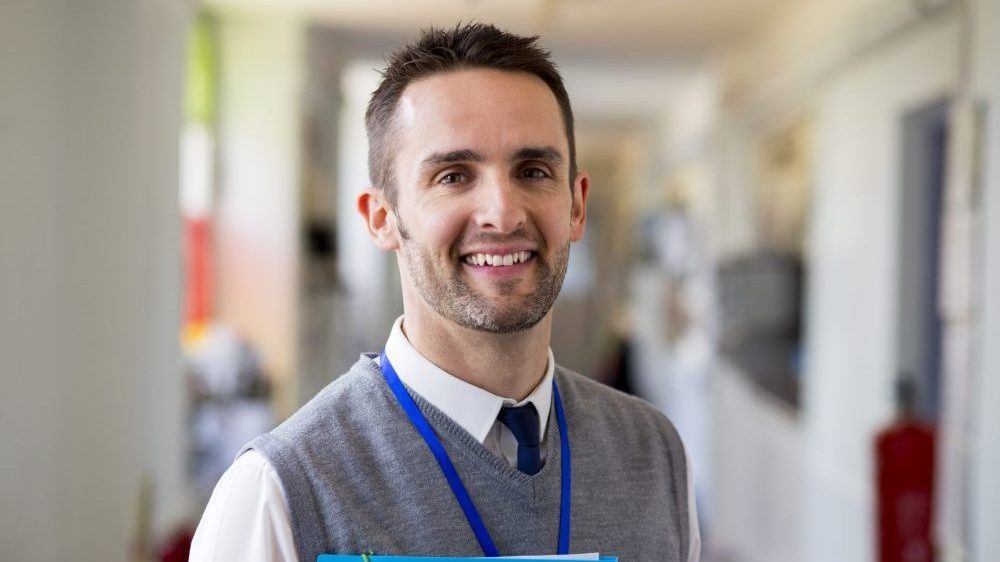 Whether you are looking for Primary or Secondary School positions, as a daily supply teacher you will always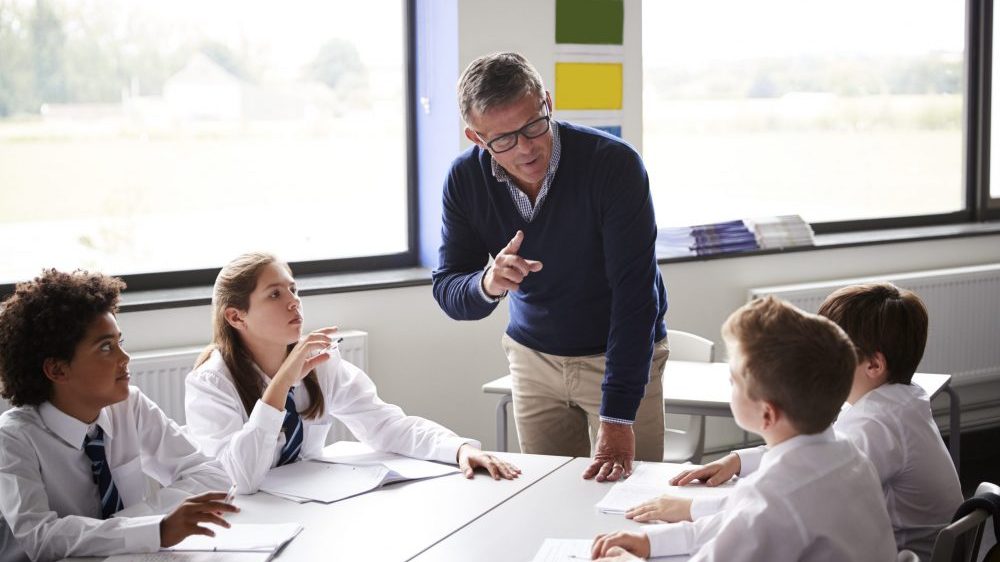 Supply teaching opens new doors no matter what stage you're at in your teaching career. There are a
Contact Us
Clifton House, The Coalface, 46 Clifton Terrace, London, N4 3JP
Say Hello...
We aim to respond to all messages within 24hrs.